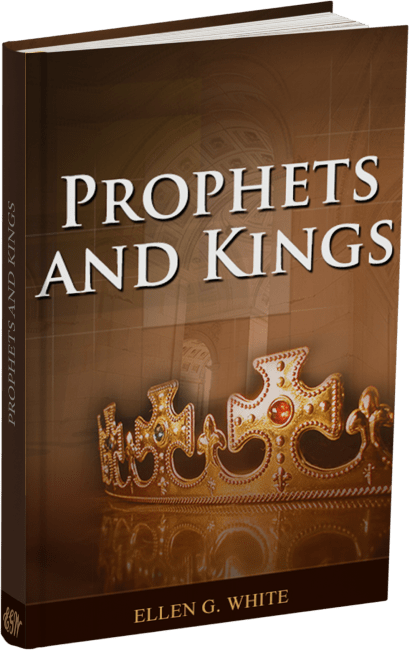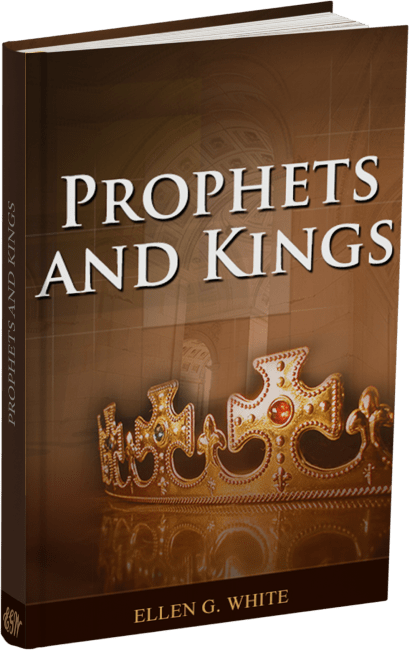 Prophets and Kings
When Israel followed God's plan, they prospered. Sadly, most of their kings led them into national apostasy and ruin. From the splendor of Solomon's kingdom to their downfall and subsequent captivity, the spiritual journey of Israel is faithfully chronicled in lives of their prophets and kings. God always had His faithful few, from the rebuilding of the temple until the time of Christ.
Prophets and Kings
About
Prophets and Kings, the second volume in the Conflict of the Ages series, opens with the story of Solomon's glorious reign over Israel and ends with the nation's exile and captivity. It traces the history of a favored and chosen people, vacillating between allegiance to God and to the gods of the nations around them. In these pages can vividly be seen dramatic evidences of the raging struggle between God and Satan for the hearts of men and women. Here the reader will find fascinating characters—wise Solomon, fearless Elijah, wicked Ahaz, beloved Daniel, courageous Jeremiah, and many others. Their experiences provide rich lessons of faith and evidences of God's love and providential care.
NOTE: Pagination follows that of the standard printing which is also used in the Comprehensive (Topical) Index to the Writings of Ellen G. White.
Book code: PK
Published by Mountain View, CA: Pacific Press Publishing Association
Citation: White, E. G. (1917) Prophets and Kings. Mountain View, CA: Pacific Press Publishing Association.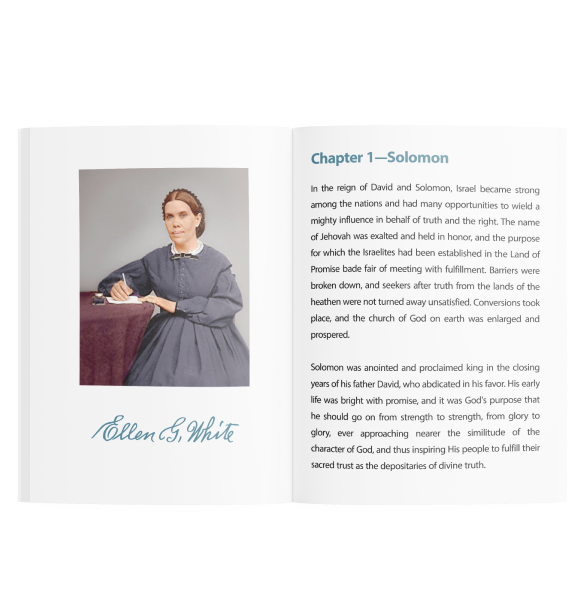 Prophets and Kings
الأنبياء والملوك
ՄԱՐԳԱՐԵՆԵՐ ԵՎ ԹԱԳԱՎՈՐՆԵՐ
Пророци И Царе
Mga Manalagna ug Mga Hari
先知与君王
Proroci a králové
Profeter og konger
Profeter Og Konger
Profeten En Koningen
Profetas y Reyes
Prophètes et Rois
Katchinikgiparang Aro Rajarang
Propheten und Könige
Macht Und Ohnmacht
Προφήτες και βασιλείς
מלכי ונביאי ישראל
Próféták és királyok
Para Nabi Dan Raja
Profeti e re
国と指導者
ABAHANUZI N'ABAMI
선지자와 왕
Prorocy i królowie
Profetas e Reis
Profeţi şi regi
Пророки и цари
ИСТОРИЈА ПРОРОКА И ЦАРЕВА
Proroci a králi
Manabii na wafalme
ANG KASAYSAYAN NG MGA PROPETA AT MGA HARI
தீர்க்கதரிசிகள், இராஜாக்கள் வரலாறு
ప్రవక్తలు - రాజులు
Пайғамбарлар ва подшоҳлар
Пророки і царі
Abaprofeti Nookumkani
More books from
The Conflict of the Ages Series
Patriarchs and Prophets
The Desire of Ages
The Acts of the Apostles
The Great Controversy
Available languages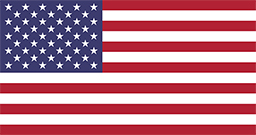 English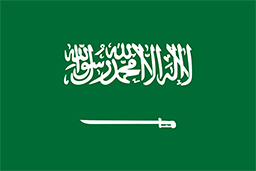 Arabic (عربى)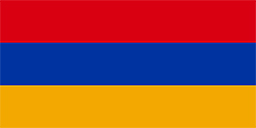 Armenian (Հայերեն)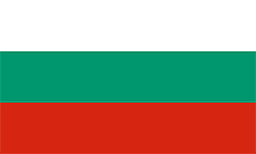 Bulgarian (Български)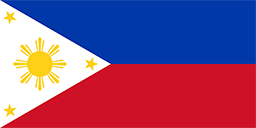 Cebuano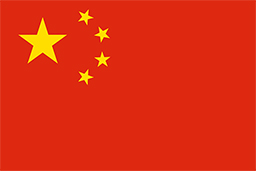 Chinese (中国人)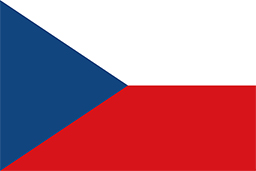 Czech (Čeština)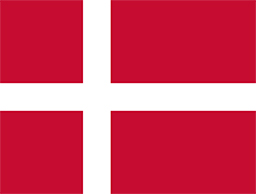 Danish (Dansk)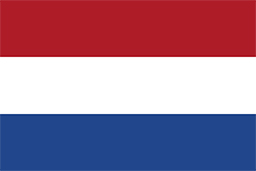 Dutch (Nederlands)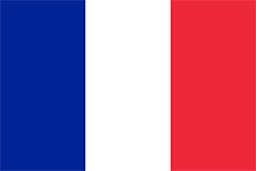 French (Français)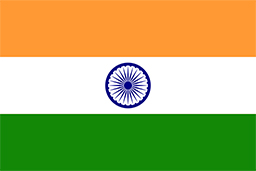 Garo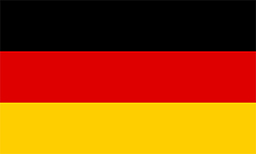 German (Deutsch)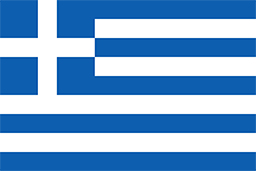 Greek (Ελληνικά)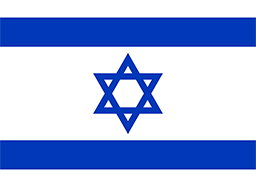 Hebrew (עִברִית)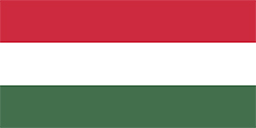 Hungarian (Magyar)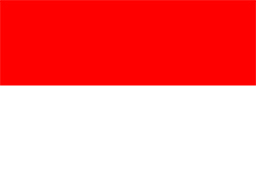 Indonesian (Indonesia)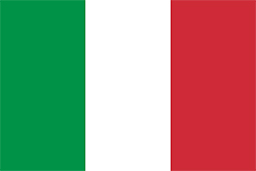 Italian (Italiano)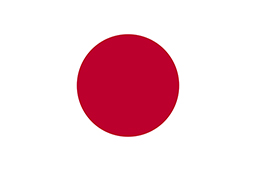 Japanese (日本語)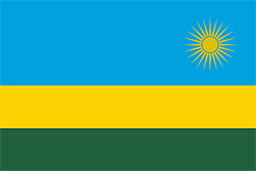 Kinyarwanda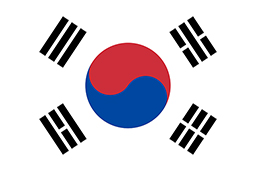 Korean (한국어)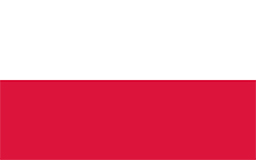 Polish (Polskie)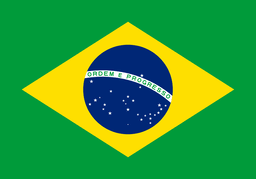 Portuguese (Português)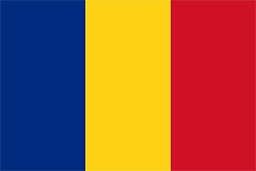 Romanian (Română)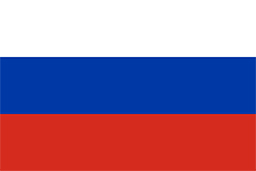 Russian (Русский)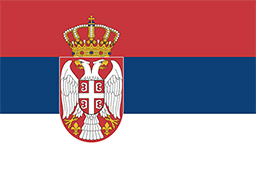 Serbian (Српски)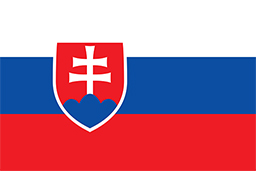 Slovak (Slovenský)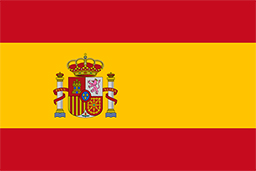 Spanish (Español)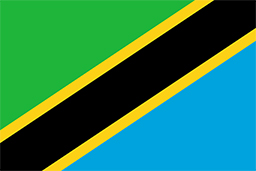 Swahili (Kiswahili)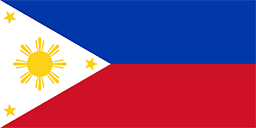 Tagalog

Tamil (தமிழ்)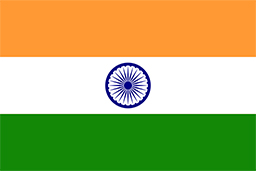 Telugu (తెలుగు)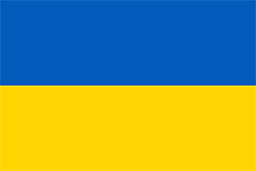 Ukrainian (Українська)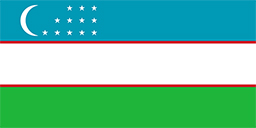 Uzbek (O'zbek)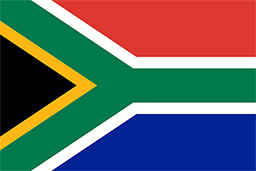 Xhosa (Isixhosa)